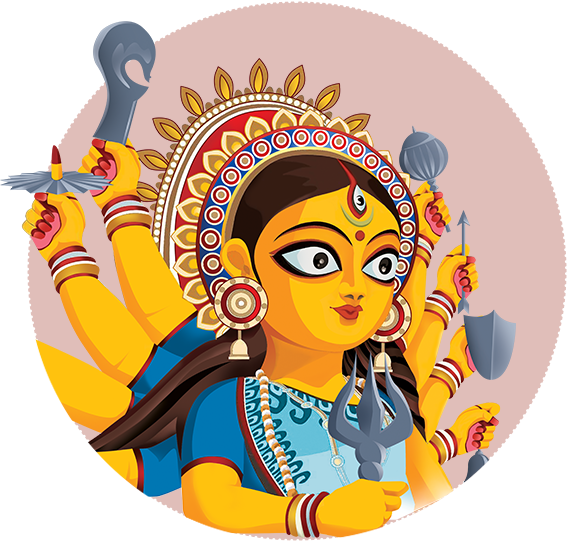 Priyo Pujo Image Gallery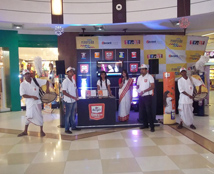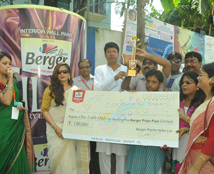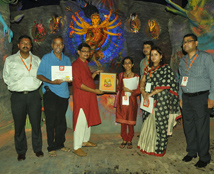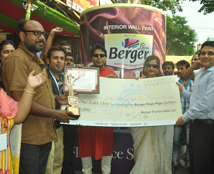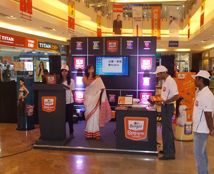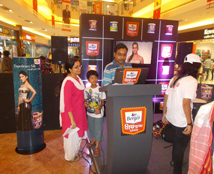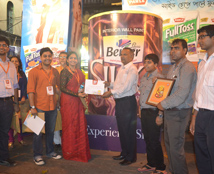 Berger PriyoPujo 2020
At a time when Bengal is getting ready to resonate to the beat of the dhaks, the chanting of mantras and the sweet aroma of burning incense, there is something different about this year's festivity.
While nature will be at it's glory during this time, the morale of Bengal might not be at its peak.
Yes, the pandemic has left an indelible mark on all.
But, then again the spirit of DurgaPujo has it's own positive energy as it brings with itself the sweet sound, smell and vibes which change the mood & essence of the people.
Yes, DurgaPujo has arrived.
With Durga Puja comes Berger PriyoPujo, which is one such name, in the festive crowd which amplifies the spirit of the people at large. It gives the citizens a chance to vote and select their most loved puja in the city.
The year 2020 is different and this year BergerPriyoPujo in no longer a competition. As we stand by the spirit of the festivity, we stand by the emotion called DurgaPujo and with a lot of love and respect we proudly announce our new communication, which says:
"Sob Pujoi Korbe Raaj,
Mongol Hok Sobar Aaj"
Berger understands the limitations faced by the pujo organizers and a conscious decision has been made to stand by them at these trying times when more than competition, the festivity and emotions matter.
Log on to www.bergerpriyopujo.com to get more information.
Berger PriyoPujo wishes everyone a safe and healthy DurgaPujo.