The winners of Berger Priyo Pujo 2022
by the people's mandate are:
10 Favourite Barowari Pujas
Suruchi Sangha
Dumdum Park Bharat Chakra
Santoshpur Lake Pally
Chetla Agrani Club
Beleghata 33 No. Pallibashi Brinda
Ajeya Sanghati
Vivekananda Park Athletic Club
Hatibagan Nabin Pally
Nalin Sarkar St. Sarbojonin Durgotsab
Sikdar Bagan Sadharan Durgotsab
5 Favourite Apartment Pujas
Kshitij Abashik Brinda
Silver Oak Residents Welfare Association
Alaktika Samannay Puja Committee
Kalindi Sarodotsav Committee
Greenfield City Welfare Committee Durgotsab
3 Favourite District Pujas-Durgapur
Buddhabihar Sarbojanin Durgotsab Sammilani
Sector 2C Durgapuja Committee
Chaturanga Puja Committee
Berger Priyo Pujo is back with ten times its usual glory, with its 10th edition, Utshob er dosh bochhor, to again give the citizens a chance to vote and select their most loved pujo in the city.
Priyo Pujo Gallery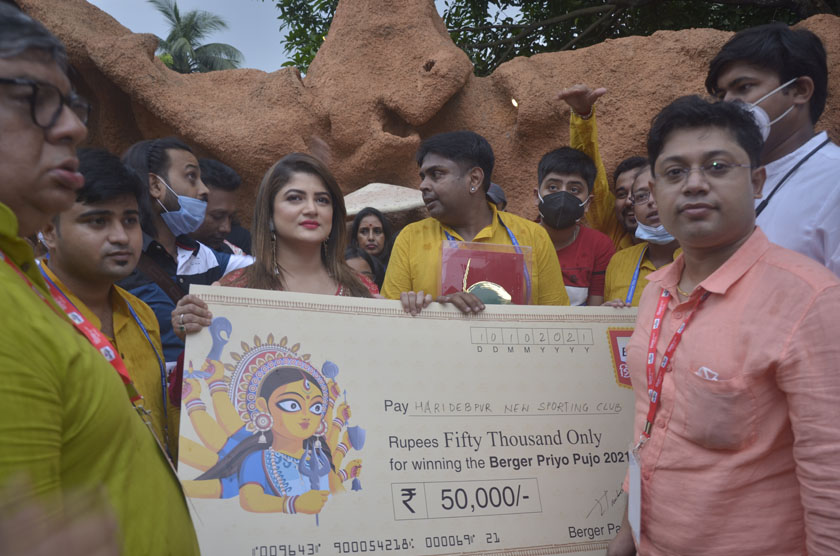 2021 - Prize Distribution of Priyo Pujo, Kolkata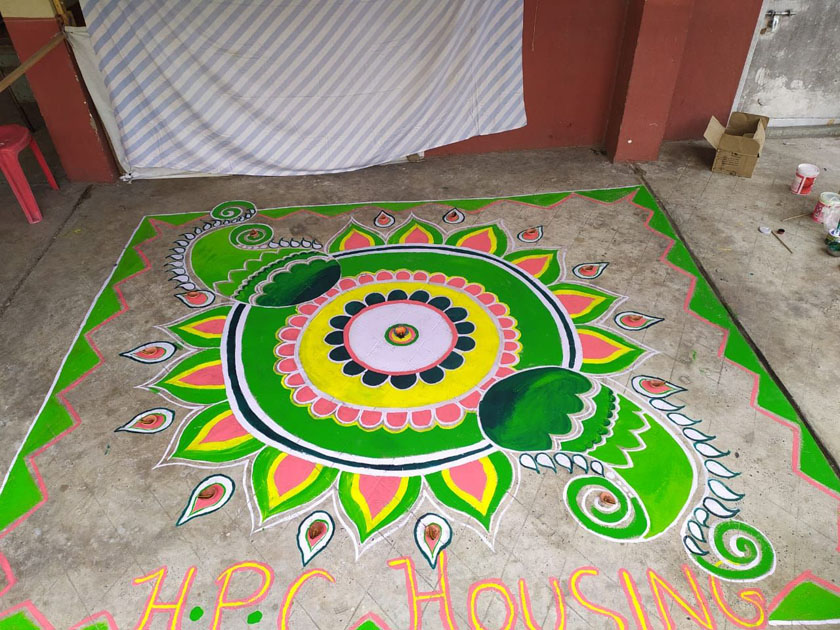 2020 - Alpona - Berger Priyo Abashan Pujo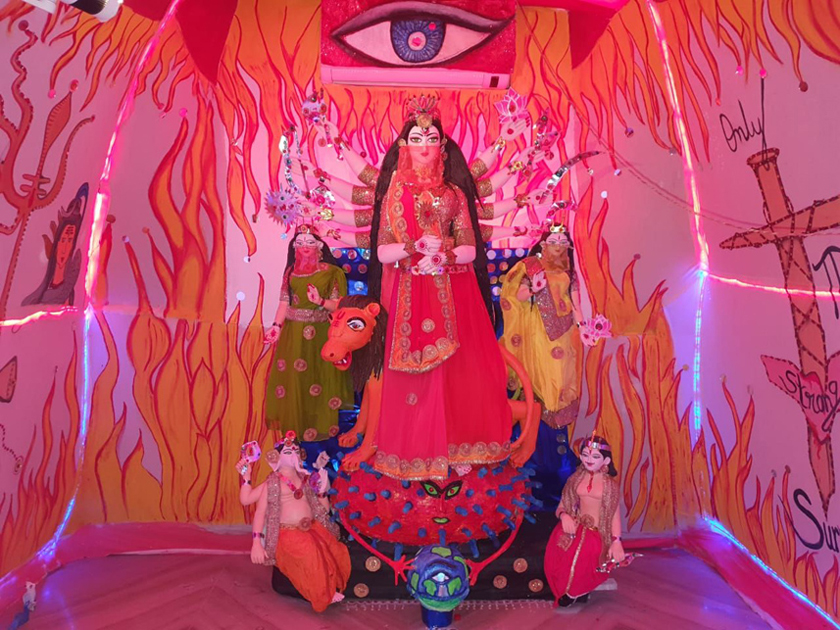 2020 - Berger Priyo Abashan Pujo, Kolkata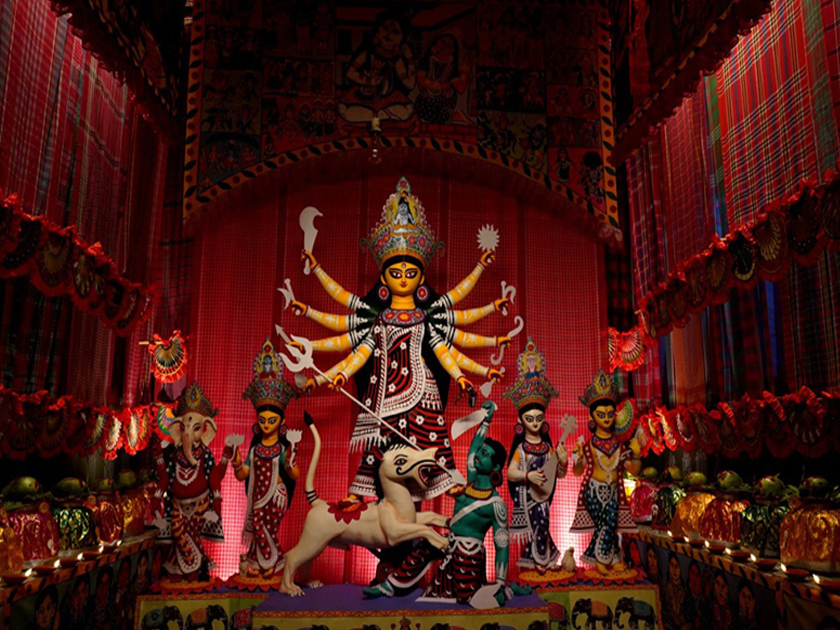 2020 - Barowari Pujo, Kolkata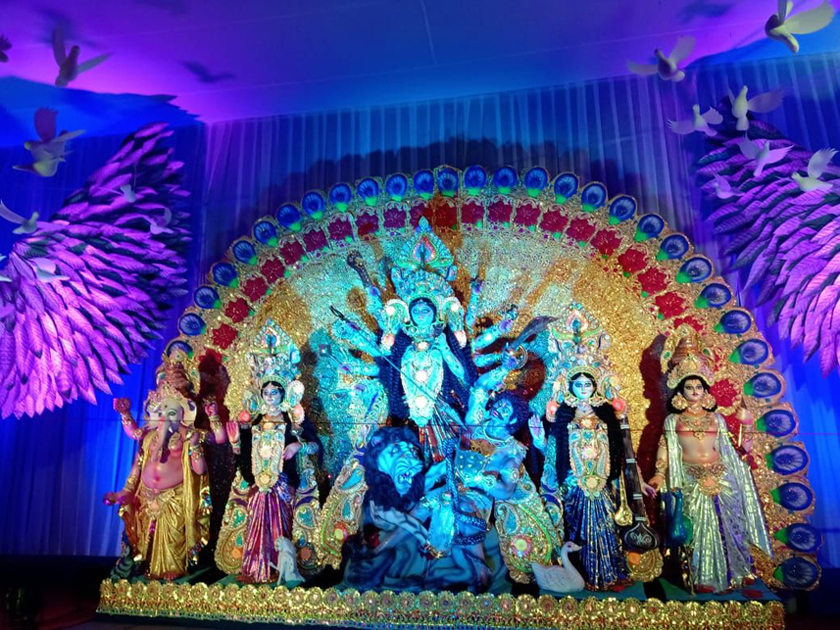 2020 - District Pujo, Kolkata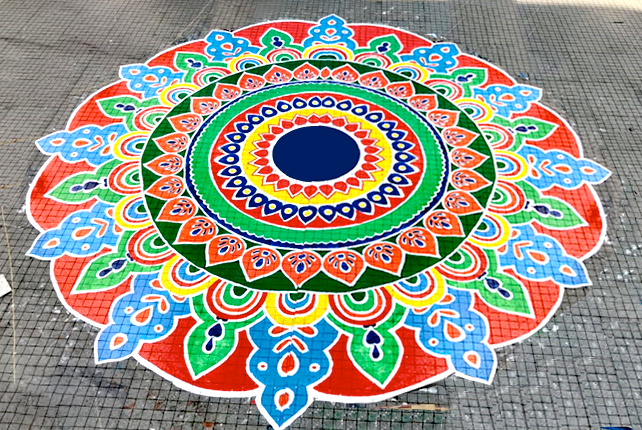 2019 - Alpona - Berger Priyo Abashan Pujo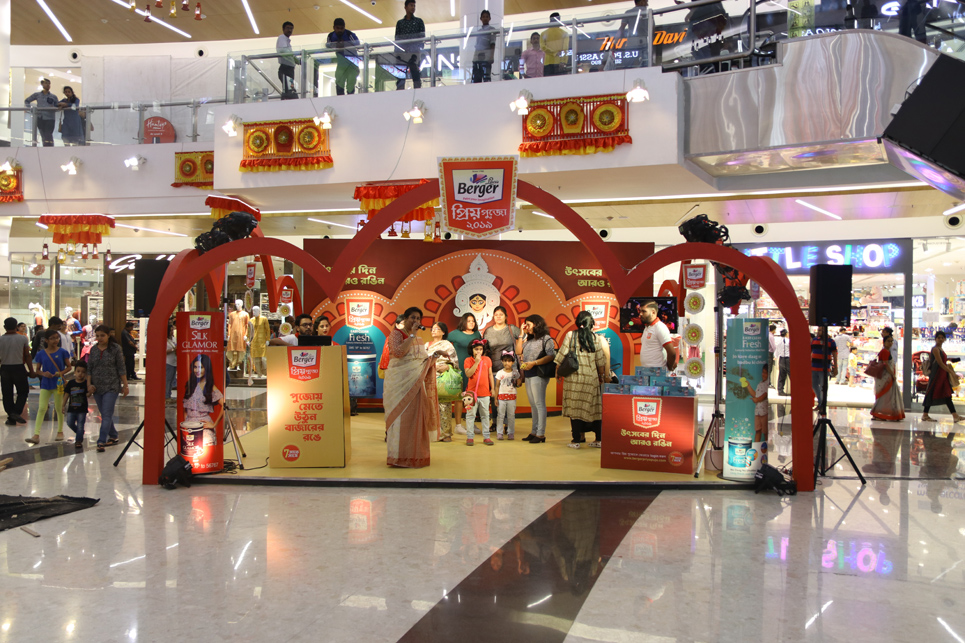 2019 - South City Mall Activity, Kolkata
View All
Digital Eye
3600 Virtual Tour
The 360-degree Pujo broadcast will allow you to virtually witness a pujo mandap in complete 360-degree view again at home.
View All