The winners of Berger Priyo Pujo 2023
by the people's mandate are:
10 Favourite Barowari Pujos
Suruchi Sangha
Nalin Sarkar Street Sarbojonin Durgotsab
Santoshpur Lakepally
Dum Dum Park Tarun Sangha Puja Committee
Hatibagan Nabin Pally
Dum Dum Park Bharat Chakra Club
Santoshpur Avenue South Club
Ajeya Sanghati
Kashi Bose Lane Durga Puja Samity
Chetla Agrani Club
10 Favourite Abashan Pujos
Silver Oak Estate Residents Welfare Association
Kshitij Abashik Brinda
Panchsheel Vatika Apartment Owners Association
Rupbani Cultural Club
Strra Women Led Cultural Committee
Kalindi Sarodotsab Committee
Merlin 5th Avenue
Greenfield City Welfare Committee Durgotsob
Urbana Nri Complex
Happyville Cultural Association Durga Puja
Dhunuchi Nach
Contest 2023
11 years of Berger Priyo Pujo, so why not 11 times the celebrations! Keeping in mind our exhilarating Pujo rituals, Berger Priyo Pujo has chosen the most fun of them all, Dhunuchi Nach!
Know More
Alpona Contest
2023
The Berger Priyo Pujo Alpona Contest is back with bigger grandeur and creativity from all the talented artists of different paras and abashans this year.
View All
Berger Priyo Pujo is back with ten times its usual glory, with its 11th edition, Utshob er egaro bochhor, to again give the citizens a chance to vote and select their most loved pujo in the city.
Priyo Pujo Gallery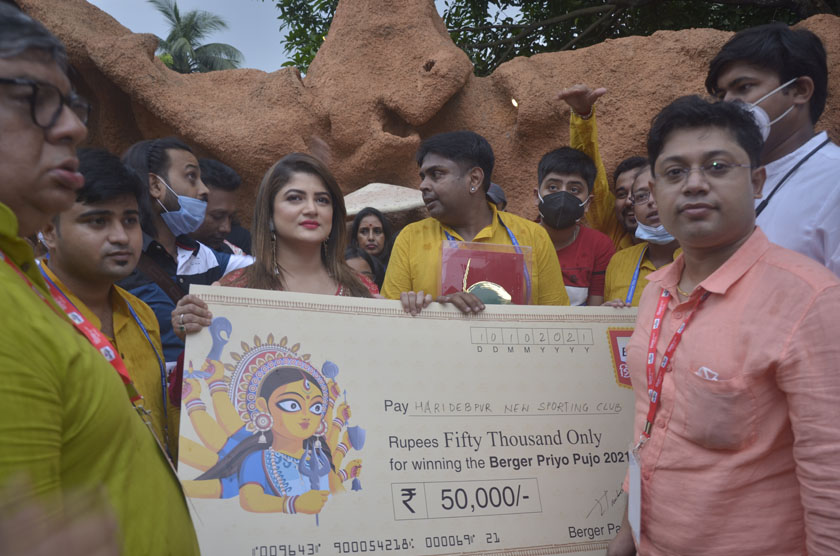 2021 - Prize Distribution of Priyo Pujo, Kolkata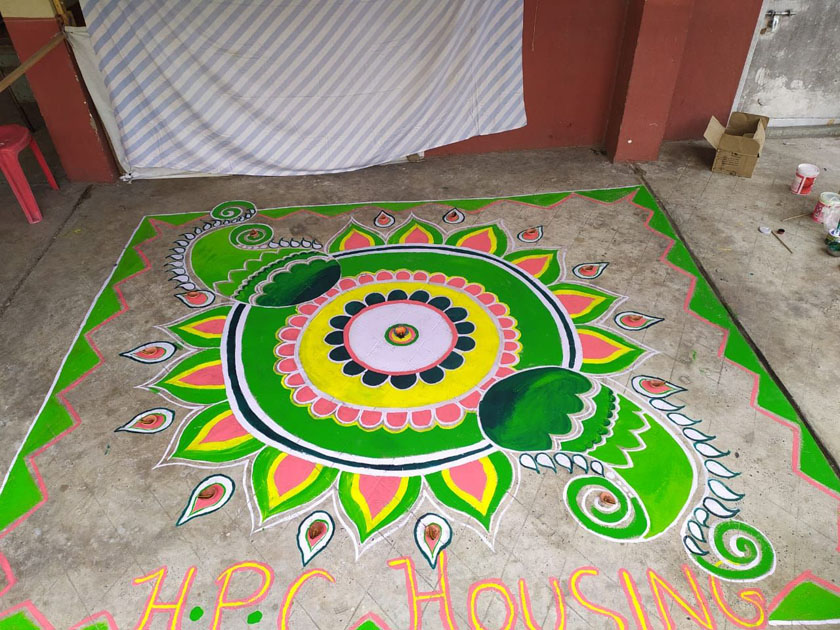 2020 - Alpona - Berger Priyo Abashan Pujo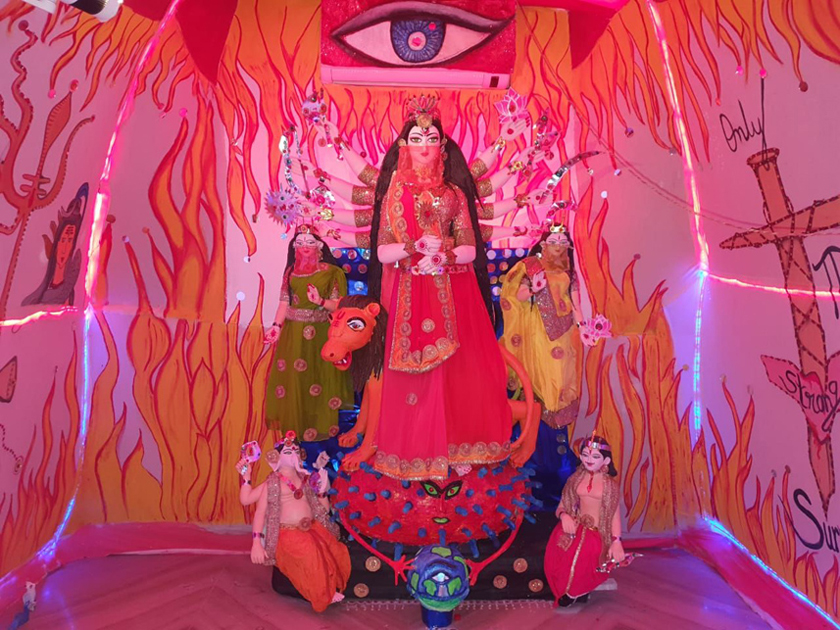 2020 - Berger Priyo Abashan Pujo, Kolkata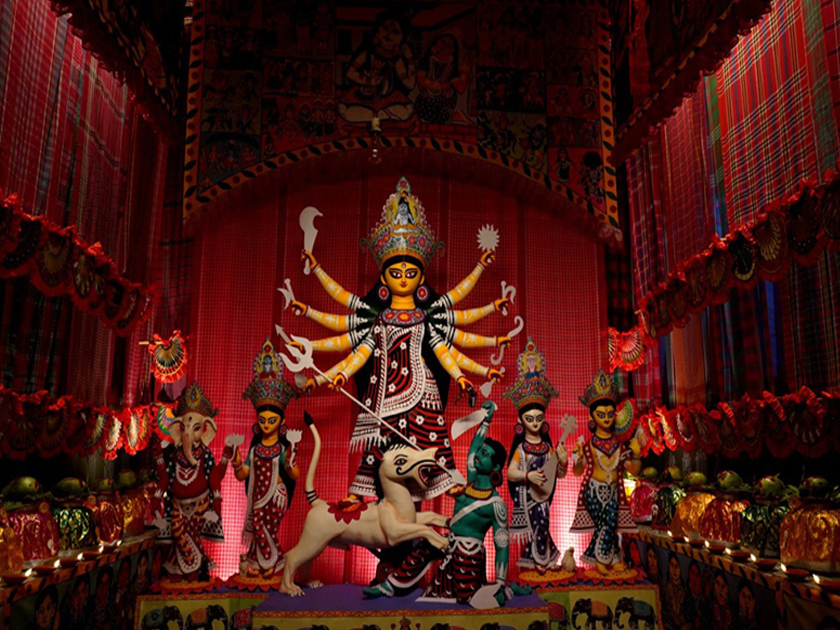 2020 - Barowari Pujo, Kolkata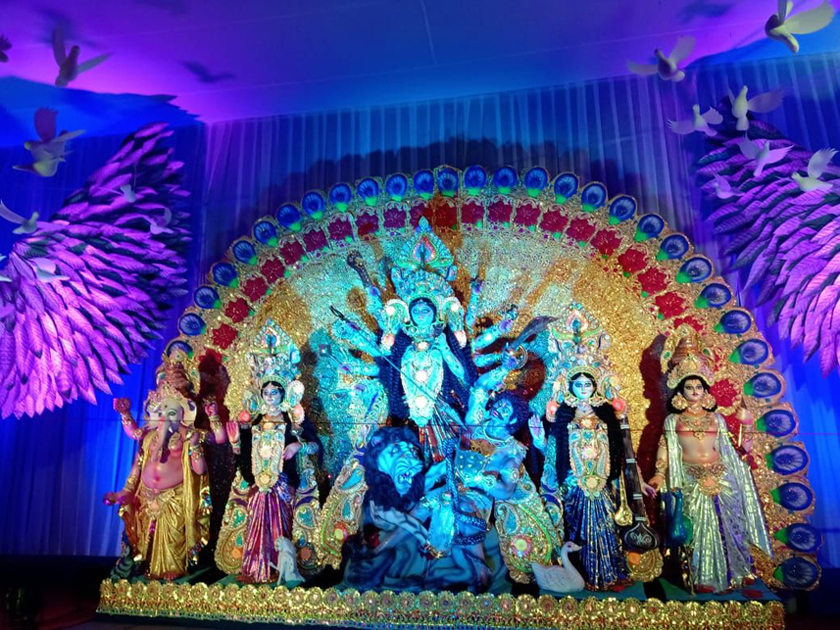 2020 - District Pujo, Kolkata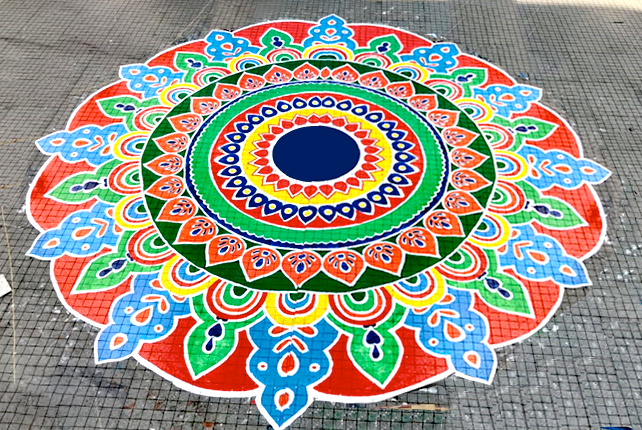 2019 - Alpona - Berger Priyo Abashan Pujo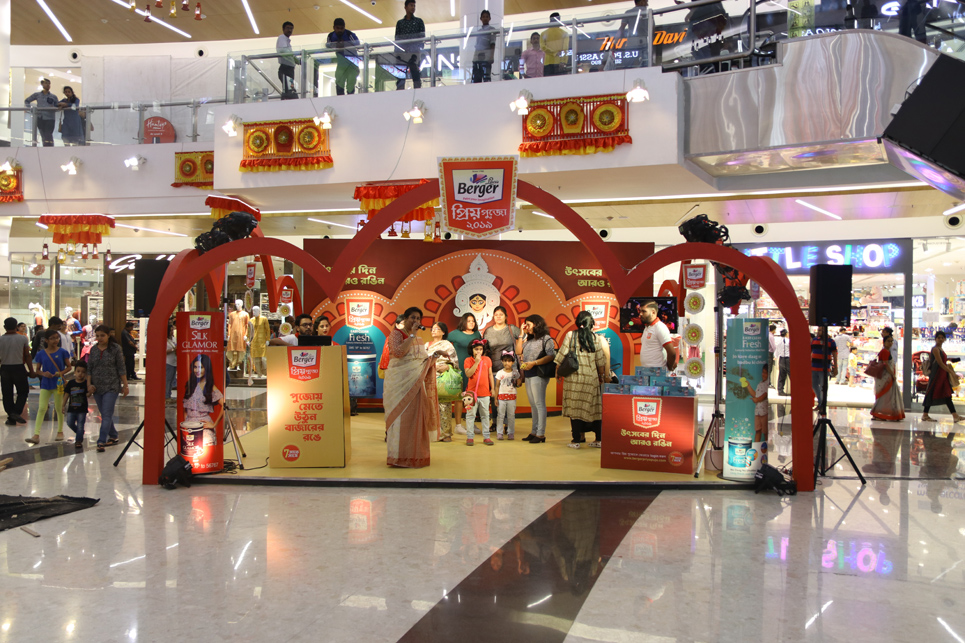 2019 - South City Mall Activity, Kolkata
View All
Digital Eye
3600 Virtual Tour
The 360-degree Pujo broadcast will allow you to virtually witness a pujo mandap in complete 360-degree view again at home.
View All