Phase 2 voting has now begun!
The last date to vote is
28th September 2022, midnight.
Vote Now
*Note: Votes for all Pujos will be zero when round 2 voting opens. All online / offline votes that are cast using suspected fake/bogus IDs will not be considered valid in the final results.
Dhunuchi Nach
Contest 2022
10 years of Berger Priyo Pujo, so why not 10 times the celebrations! Keeping in mind our exhilarating Pujo rituals, Berger Priyo Pujo has chosen the most fun of them all, Dhunuchi Nach!
Upload Video
Alpona Contest
2022
The Berger Priyo Pujo Alpona Contest is back with bigger grandeur and creativity from all the talented artists of different paras and abashans this year.
Berger Priyo Pujo is back with ten times its usual glory, with its 10th edition, Utshob er dosh bochhor, to again give the citizens a chance to vote and select their most loved pujo in the city.
Priyo Pujo Gallery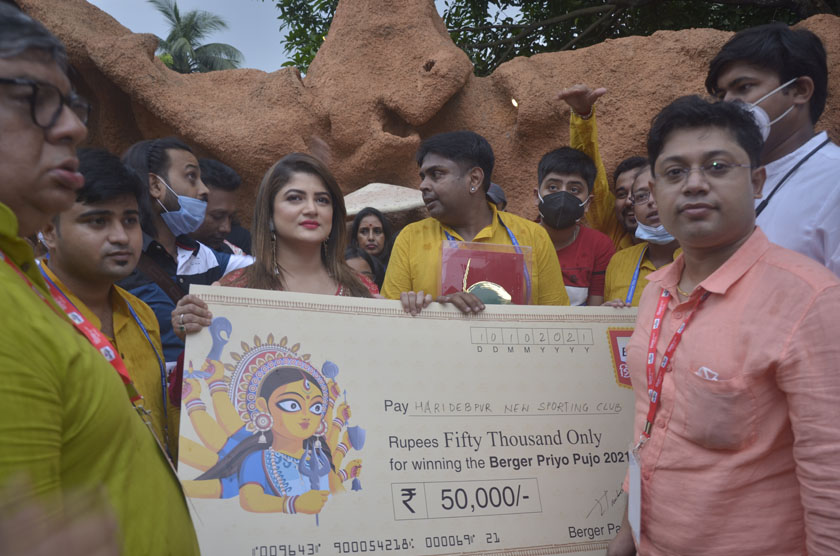 2021 - Prize Distribution of Priyo Pujo, Kolkata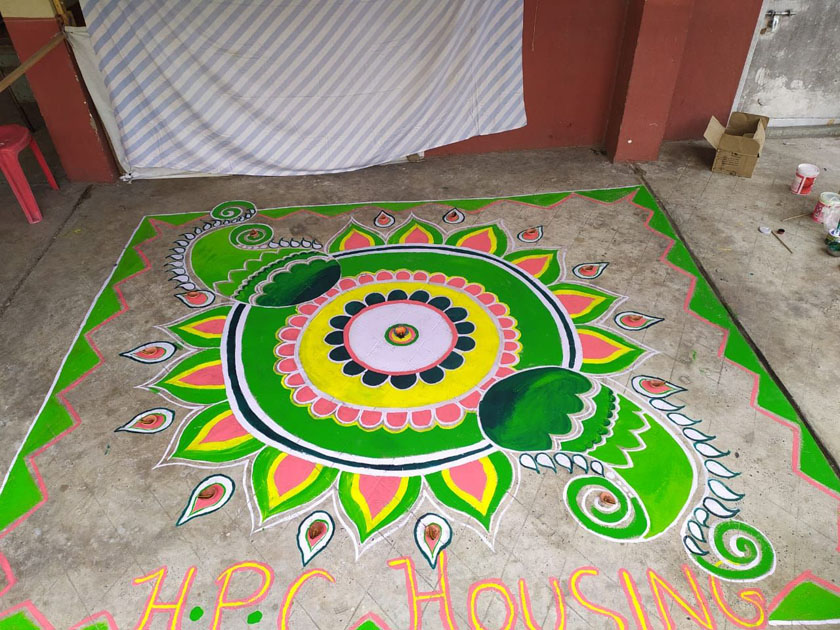 2020 - Alpona - Berger Priyo Abashan Pujo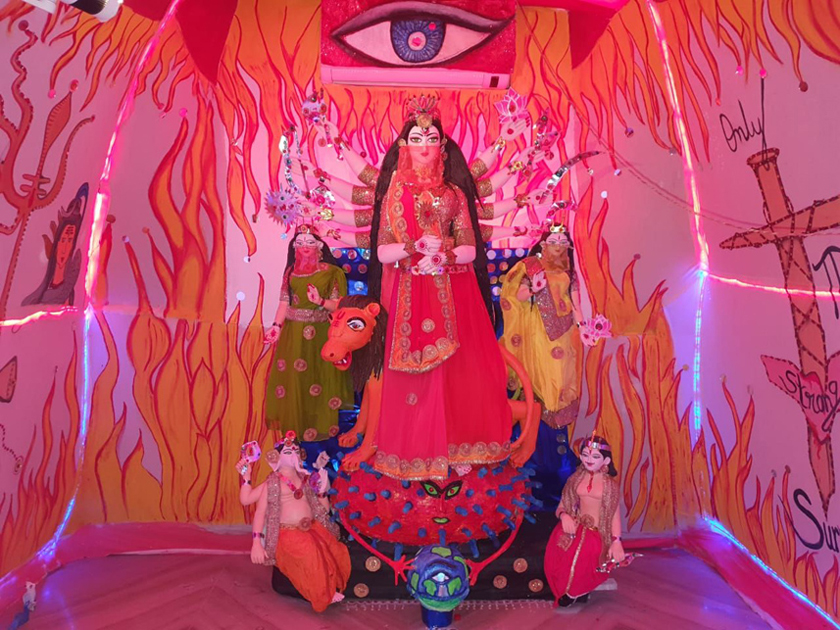 2020 - Berger Priyo Abashan Pujo, Kolkata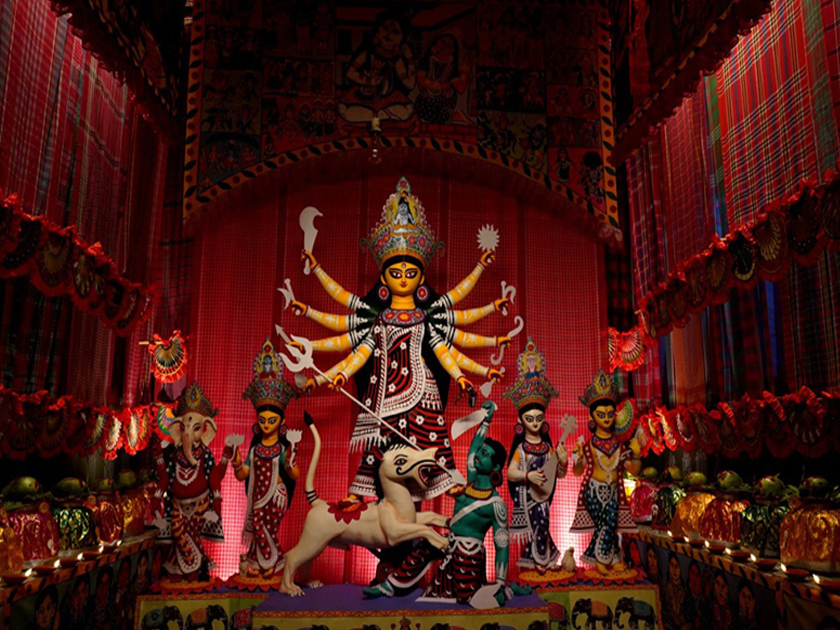 2020 - Barowari Pujo, Kolkata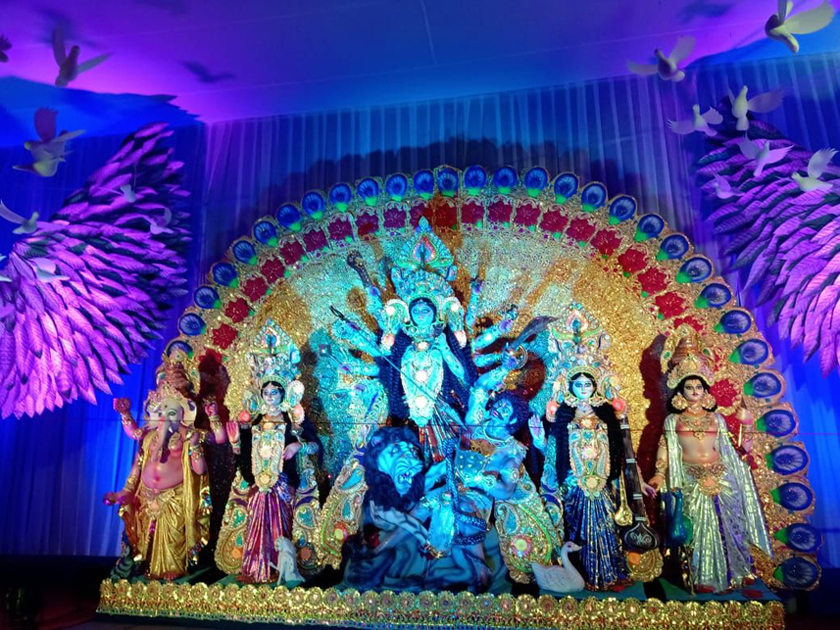 2020 - District Pujo, Kolkata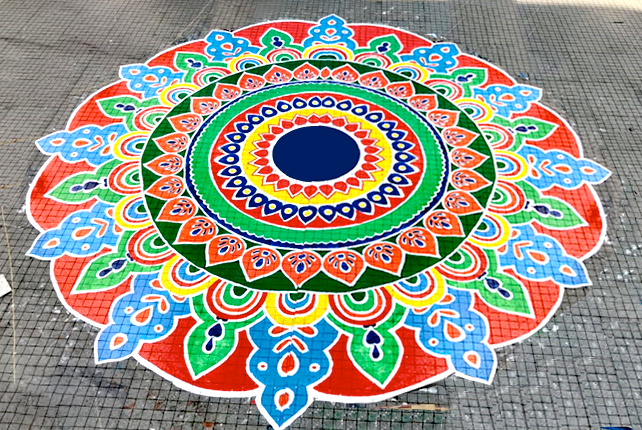 2019 - Alpona - Berger Priyo Abashan Pujo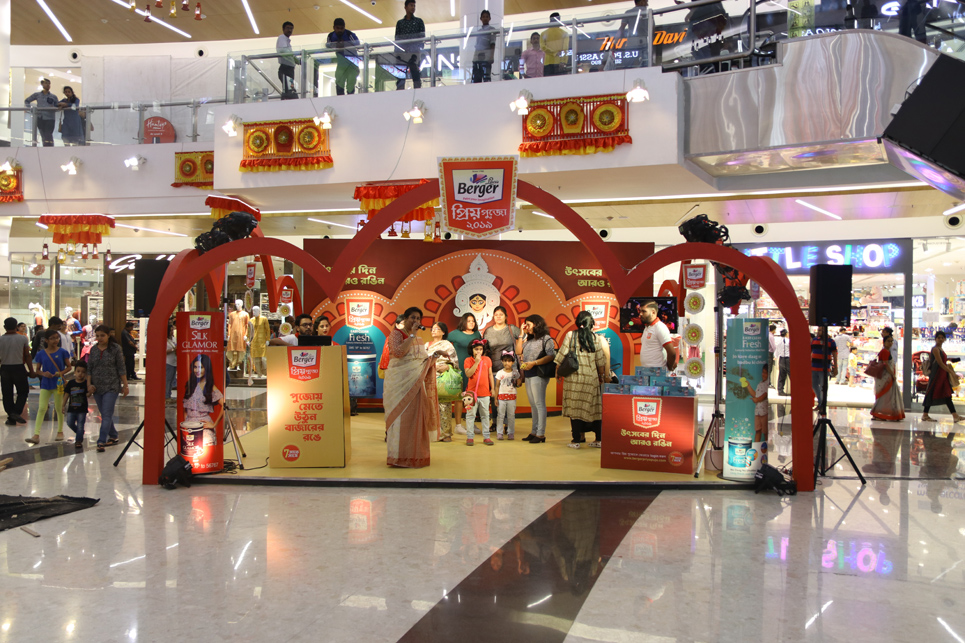 2019 - South City Mall Activity, Kolkata
View All
Digital Eye
3600 Virtual Tour
The 360-degree Pujo broadcast will allow you to virtually witness a pujo mandap in complete 360-degree view again at home.
View All